Differentials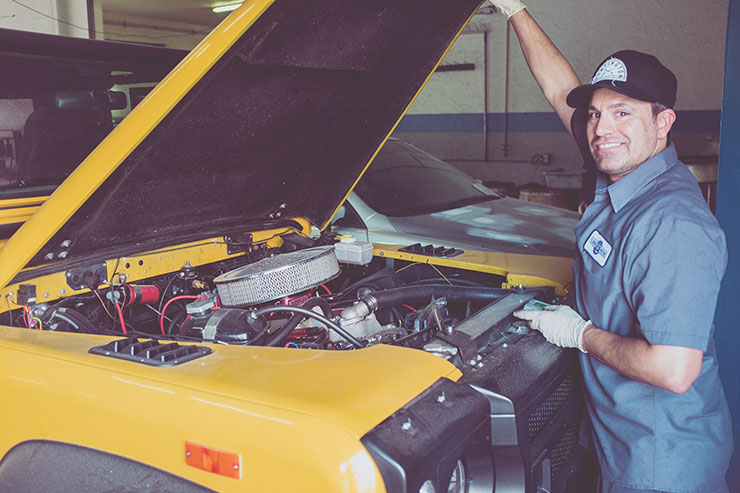 Differentials are designed to drive a pair of wheels while allowing them to rotate at different speeds. Rear wheel drive vehicles have one differential; front wheel drive vehicles have one built into the transaxle.
Four-wheel drive and all-wheel drive vehicles have two differentials.
Common symptoms include:
Whirring noise during acceleration and deceleration
Banging or clunking going around corners or straight
Clunking going from reverse to drive
Clunking when stopping or starting
The vibrations and noise may be caused by bad wheel bearings, universal joints, and constant velocity joints.